To english version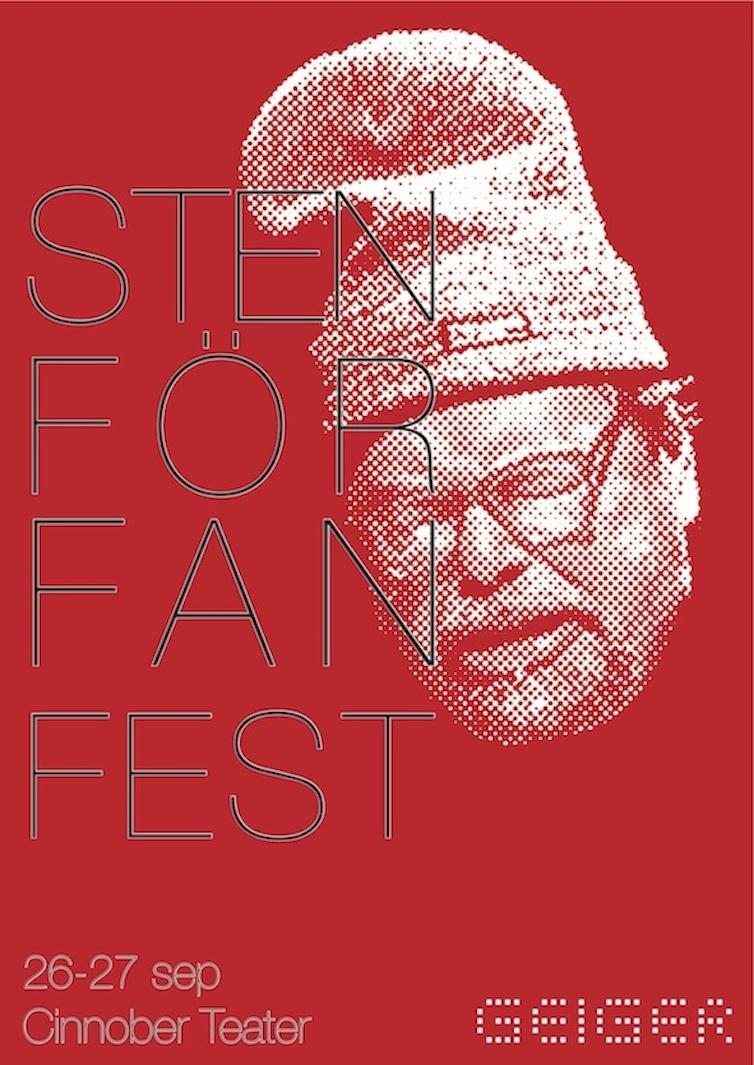 Sten Hanson's Toothpick (Sten Hansons tandpetare)
Text-ljud-komposition av Johannes Bergmark
Längd: 4'19
Inspelad på EMS 2014.
Alla ljud (utom min röst) kommer från Sten Hansons tandpetare.
Jag gjorde en inspelning med röst och en utan.
Texten är:
The last words of Alfred Jarry, the inventor of King Ubu and Doctor Faustroll, were "bring me a toothpick." I don't know what the last words of Sten Hanson were, but in the early sixties, he used a toothpick as a tool to manipulate a tape recorder to be able to record several layers of voice on top of each other. In this piece, we will hear his toothpick sing its own song.
På svenska:
De sista orden av Alfred Jarry, han som uppfann Kung Ubu och Doktor Faustroll, var "ge mig en tandpetare." Jag vet inte vilka Sten Hansons sista ord var, men i början av sextiotalet använde han en tandpetare som ett verktyg att manipulera en bandspelare så att han kunde spela in flera lager av inspelad röst ovanpå varandra. I detta stycke hör vi hans tandpetare sjunga sin egen sång.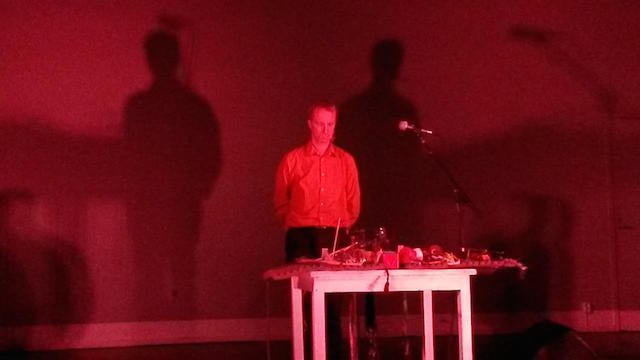 Uruppförande som livestycke på Geigers Sten För Fan Festival 2014-09-27.

Bild på SH från uruppförandet av hans Kinderspiele.
eller här.
från Jibbolii, Fylkingens 70-årsjubileum 2003.
Here is an english-speaking interview I made with Sten Hanson two years before he passed away. It's mostly about the emergence of text-sound composition in the Fylkingen "language group" and some about his collaboration with Henri Chopin:
[On youtube as well as vimeo, whichever you prefer.]
Text-ljudkonst-pionjärerna i Fylkingen (hela texten), 2001.
---