Till svensk version

En français
The Electro-acoustic Van as a Mobile (Nomad) Venue for all the Arts

INVITE US TO INVITE YOU!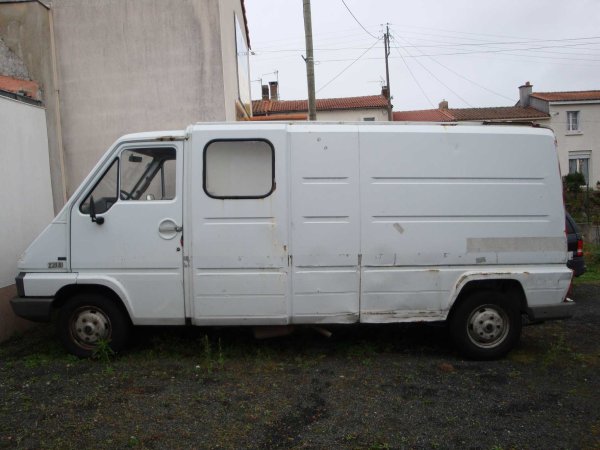 [The original invitation to organizers in October 2009. Pictures of the van just before we bought it.]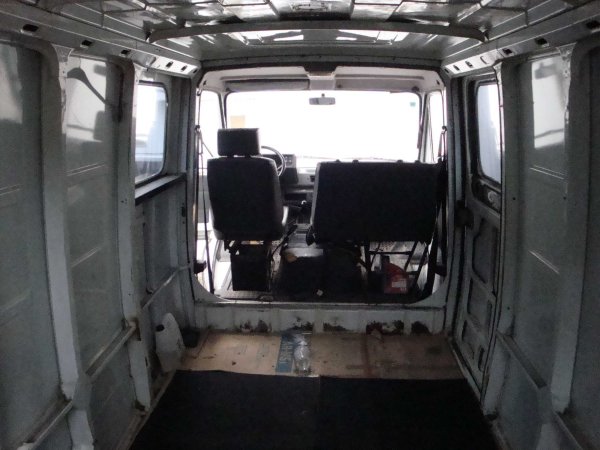 We bought an ugly, beautiful van in the beginning of this year, in order to rebuild it into our total vehicle for electroacoustic performance art – on tour throughout Europe, starting in Southern France in February and doing a summer tour in Scandinavia 2010. (The van has been controlled and serviced and is in good condition to drive thousands of kilometers more.)
It's more than just a "tour bus".
It's an art venue.
It's a sound and performance instrument.
It's our observatory and laboratory, with contact mikes and magnetic mikes for recording and amplifying the small sounds and electromagnetic currents going on here and there in its machinery.
It's an invitation for collaborations with all artists that we meet along the way.
It's a studio for video and sound documentation of it's nomad adventure. It will be a blog diary.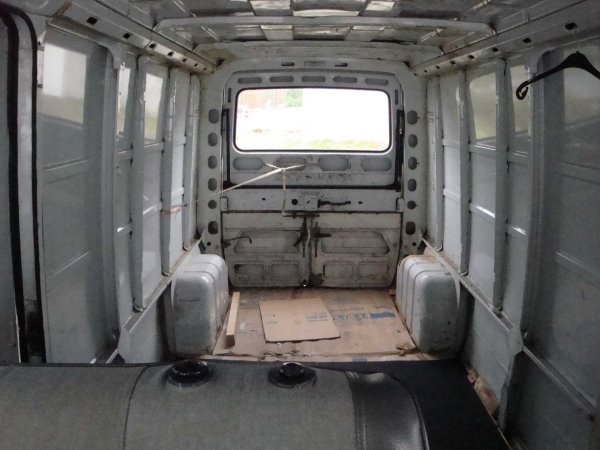 On the tour we might meet radio stations, art schools, galleries, concert venues, streets, parks, museums, shopping centers and other interested artists and organizations for collaborations wherever we go.
Musicians, dancers, performance- and visual artists are invited to use the van as a space and collaborator, and us as well, for shows announced and unannounced, wherever the van can enter into human circumstances.
We seek local organizers as partners for financing and promoting these events, and we seek the openness and courage to do something out-of-the-ordinary as a part of their program during the summer.
As a basis and point of departure, we have ourselves, our art, experience and knowledge to provide the opening for a meeting with new audiences and, where it's possible, local artists.
We also wish to spend the time to have local workshops and discussions about our work, not only with the van but about our art, it's methods and we hope to inspire people to think and create in new ways. Bergmark and Kerléo are experienced lecturers and workshop leaders on a number of topics, hands-on actions as well as intellectual challenges. The range is from the digital and analog construction of audio automats, improvisation, non-traditional acoustic instrument making, contact mike construction, the artist as professional in society, surrealism, saw playing etc.
Imagine the electroacoustic van venue in your surroundings ... get in touch and discuss how to do it!
---
Updated the 13th of July, 2010.