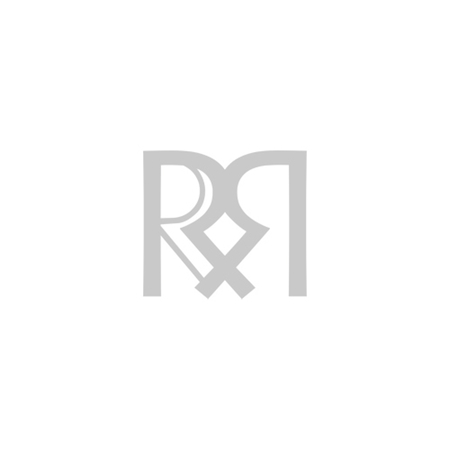 Downloadable/streamable celebration album of suRRism Phonoethics:
I contribute with a piece called Beware of Aesthetic Ethics with a Micro Moog drone which is influenced by sounds from my Platforms of amplified objects, recorded at SAMI studio in Stockholm 2009. Duration: 7'59. No editing. Listen to it directly here above.

CONTRIBUTORS: (ALL APPEARANCES HAVE BEEN SHUFFLED into 3 Volumes) _blank, (D)(B)(H), 10Konekt, Ama, Andrew Howes, Anton Mobin, Apocalyptic Frequency Experience, Ben Presto, Berger Rond, Big Brother on Acid, Bonequi, Bryan Lewis Saunders, Carlos Ramirez, Catalyst Fantasy, Crank Sturgeon, Dada AG, Daniel Jeczalik, Darius Greene, DMAH, Dpress Hill, Dysmal Abyss, Earth Incubator, Ergo Phizmiz, Erick Diego, GoatCuntCult, God Pussy, GX Jupitter-Larsen, Hal McGee, Herr Penschuck, Hopek Quirin, Hyaena Fierling Reich, i AM esper, Ian Linter, Ideosynchronic, Imago Meccano, Inconnu Ictu, ION, Isak Anderssen, J Karl Bogartte & Jaan Patterson, Jack Hertz, Jared Balogh, Jean Montag, Jeff Gburek, Jeremy Gluck & Dave Fuglewicz, Johannes Bergmark, John 3:16, Jonas Ruchenhever, José Carlos Alonso Vazquez, Juan Antonio Nieto, John Clifford Rhody, Justin Lee Brown, K.O.B, Kalendar, Kommissar Hjuler, Kommissar Hjuler & Frau mit Jaan Patterson, Koobaatoo Asparagus, Kristus Kut, Krupnik, Kuuleminen Asiat, LARA a' Cappella, Lauris, Leif Elggren, Lezet, Ludo Mich, Luther Blissett, Lux P0g0, M.Mnomized, Macu, Matthew Sforcina, Mikhail Lezin, Mulinex, Murmurists, Mutant Beatniks, Mutate, Noise Research, noizeDemon, Nutrients, Olelé Brut, Ophir Ilzetzki, Otras Carpeta, Otto von Rhinau, Owl Brain Atlas, Pacific 231, PAS, Patrizia Oliva, Philippe Petit, Qkcofse, Radio Klebnikov, Rafal Iwanski, Ralf Rabendorn, Raymond Dijkstra, Reve Steich, Richard Lainhart, .RR, Runar Magnusson, Rune Martinsen, Sebastian Sighell, Seiei Jack, Sinus Buds, Spidey Agutter, Stalaktos, suRRism, Temple Music, Thamyris Jones & Jaan Patterson, The Curio Sideshow, The Distortion Mirrors, The Hare and The Moon, The Implicit Order, The Importance of Birds, The Noisettes, The Nothing Machine, The Panjandrum Of Quondam, Thee Virginal Brides, Thierry Tillier, Tobias Herzz Hallbauer, ToBo, Travis Johnson, Treillarmee, undRess Béton, Violence and the Sacred, Vladimír Hirsch, Wehwalt, Where Everything Falls Out, William Davison, Ymmv, Yoshihiro Kikuchi, Zacarias Malden, Zilmrah Zreen Toyz.

---
The Welcome page
Updated the 11th of June, 2015.