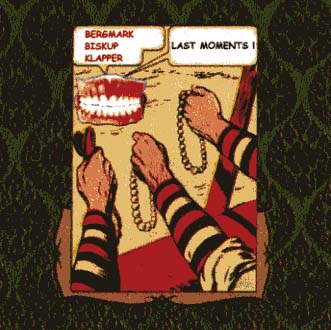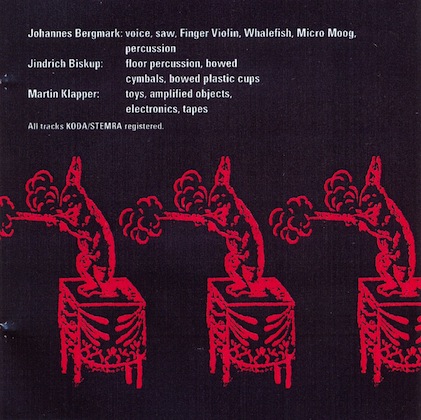 Last Moments !
with Jindřich Biskup (DK/CZ) and Martin Klapper (DK/CZ)
Multiple Living cd, Praha/København/Stockholm.
Typographic design: Klapper.
Recording: Sören Runolf.
Track Names:
It Was Supposed to Be
Don't Ever Let Them In!
News from the Sewer
Ramona the Cyclops
Flu Caught Me by Mistake
Posterity
Runny Honey
It's Over Skinny!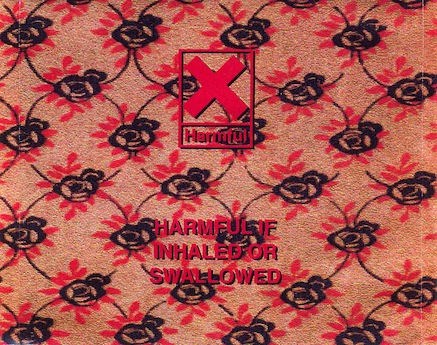 Released the 9/9 1999. Limited edition 99 numbered copies. Sold out.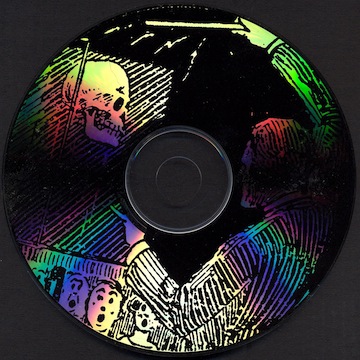 ---
The Welcome page
Updated the 16th of March, 2015.