I recorded a contribution to the
IFAR Musique Concrète A Search for a Musique Concrète
compilation by Various Artists 2012. My piece is called
The Circus Of Unintelligent Life Forms And Intelligent No-life Forms
The instrument is Platform for amplified objects.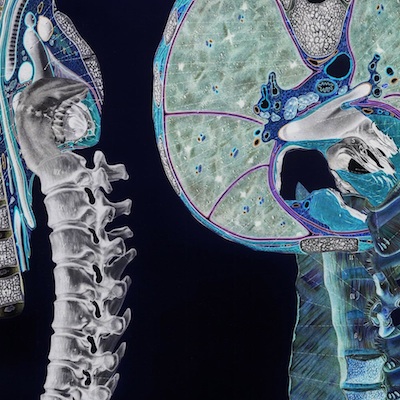 ---
Above: The whole compilation.
Left: My piece only.
---
The Welcome page
Updated the 13th of March, 2015.