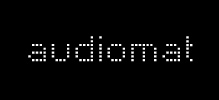 teaser compilation from Audio Art Festival 2014
I included the piece The Circus Of Unintelligent Life Forms And Intelligent No-life Forms, 4'33 minutes
Originally recorded as a contribution to the IFAR Musique Concrète A Search for a Musique Concrète compilation by Various Artists 2012. Instrument is Platform for amplified objects (which I also played on the concert).
On the festival, I played a solo on the Platform and saw at Audio Art Festival at Galeria Sztuki Współczesnej Bunkier Sztuki, Kraków, pl.
I have seldom received such feedback from audience and colleagues. It was an extremely attentive, condensed atmosphere, in spite of many different, and great, performances before me. The concert was broadcasted live and the recording can be seen below. Photo to the right below © by Mikołaj Zając, published here, here and here.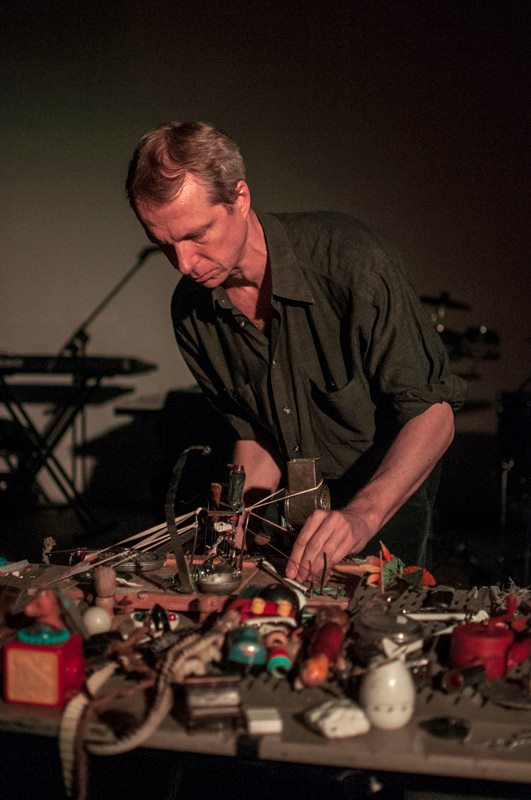 ---
The Welcome page
Updated the 17th of March, 2015.